The Cranford Beacon: December 2020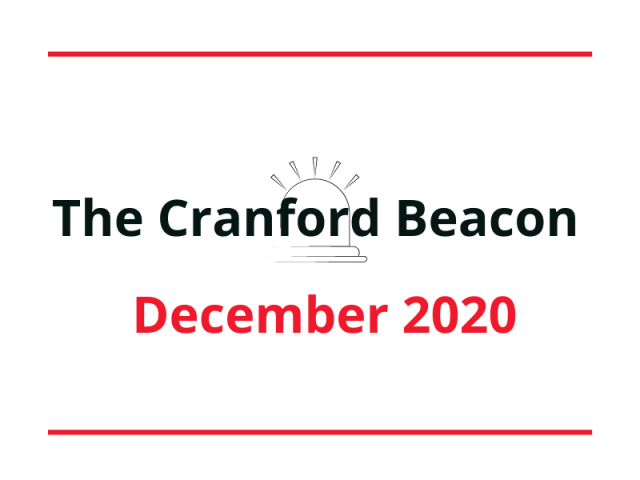 Welcome to the final 2020 issue of the Cranford Beacon Newsletter!
In the December 2020 issue, you will find…
Company Update
Product Focus: VSL Base Sounder
Meet the Team: Neil Young, Cranford's Business Unit Director
Brexit Update
Industry News: UKCA & UKNI Markings Explained
Did You Know
Staying connected is more important than ever, so please make sure you follow us on LinkedIn and sign up to automatically receive The Cranford Beacon using the Newsletter Sign Up Form at the bottom of this page.
Please note our seasonal operating hours:
Closed from 12:00pm Thursday 24th December 2020.
Reopening from 8:30am Monday 4th January 2021.
Last shipment date Tuesday 22nd December 2020.