Important Update: COVID-19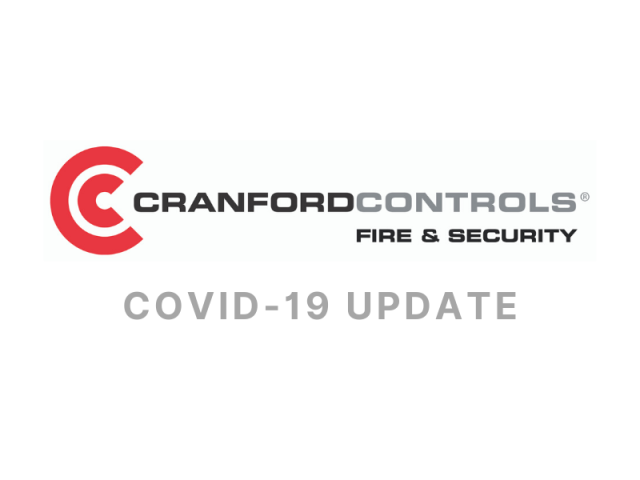 In light of the rapidly changing environment regarding the Coronavirus pandemic, we want to let you know that here at Cranford Controls, our priority is to look after the health and welfare of our staff and customers. 
Please note that Cranford Controls not as yet experiencing any issues with regard to the supply of products to our customers.
However, common sense and recent Government advice compels us to re-organise the way in which we meet customer needs. 
Effective as of 24/03/2020, until further notice:
SITE VISITS
Our staff will not be engaging in site visits until further notice
Our office door entrances will now be locked and shut to reduce public contact.
CONTACTING AMPAC OFFICES AND STAFF
Due to government restrictions, the majority of our staff will be working from home. Our main phone lines will still be answered and will automatically overflow to secondary contact if the mainline is busy.
Our staff will still be contactable via their mobile phones.
Emails and faxes will be operating as per normal.
ORDER PROCEDURE
Our store's team will still be on-premises, but a strict order and supply procedure is in place. The new order process is outlined below
Goods will be made ready for pickup and left outside the warehouse for couriers to collect.
The delivery note will not be signed, but a name will be taken as reference
Thank you for your continued support during this difficult time. We will get through this together!